La Misión Family Health Care
Adult Primary Care
Adolescent Care
Pediatric Care
Dental Care
Counseling
Social Services
Laboratory Services
Limited Radiology
Limited Pharmacy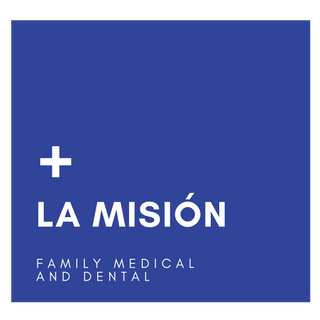 La Misión Family Health Care Clinic
19780 South US Hwy 281
San Antonio, Texas 78221
Monday – Friday, 8:00a.m. to 4:30p.m.
Call for an appointment.
210-626-0600
Ascension DePaul Services delivers primary health care services at La Misión that are delivered in a comprehensive and holistic fashion to best meet your needs.
All new patients need to arrive 30 minutes before their scheduled appointment to complete a registration form. Bring proof of income for one month (include everyone in household who is employed), a utility bill (proof of address), and a photo I.D. (Texas I.D. or drivers license) if available.
We accept Medicaid, Medicare, and private insurance. A financial assistance program is available based on income and eligibility. You will visit with an eligibility specialist who will determine your co-pay based on your family size and income. All payments are expected before services are rendered. Please call the clinic if you have any questions about registering.
La Misión Family Health Care
We believe in patient-centered care.
Inspiration in your Inbox. Sign up for our newsletter!