Head Start & Early Head Start
The Ascension DePaul Services's Head Start & Early Head Start programs provide comprehensive services to children, six weeks to five years of age, and their families, including full-day education services.
Head Start & Early Head Start Program Location:
1418 Fitch
San Antonio, Texas 78211
Please call 210-334-2390 for questions or to schedule an appointment for application.
Mission:
To prepare our community's children, and their families, for school readiness and long-lasting success in education.
Vision:
To provide for every child and family, high quality, comprehensive Head Start services.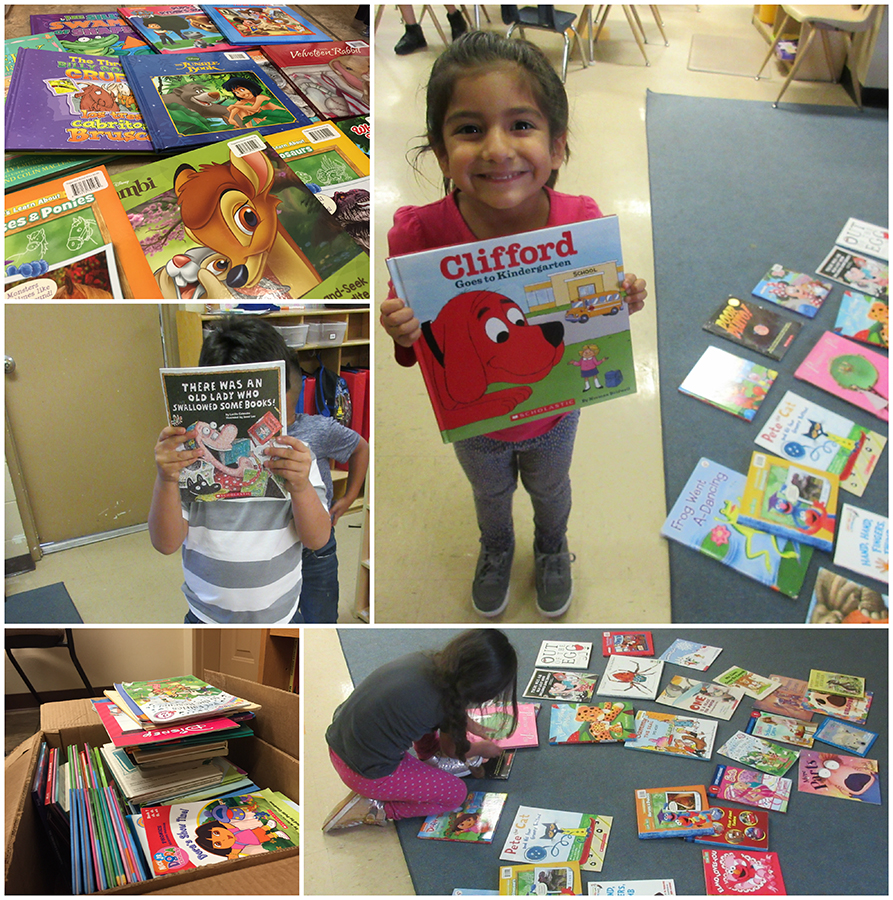 Eligibility Requirements
AGE ELIGIBILITY
Head Start Program serves children six weeks to five years of age.
INCOME ELIGIBILITY
Head Start services are available if your family meets the Federal Poverty Guidelines and is a resident of Bexar County. To see the HHS webpage for the guidelines – 
CLICK HERE
PRIORITY ELIGIBILITY
Head Start eligibility is granted, if your family meets any of the following categories:
The child to be enrolled is in foster care
The family is receiving benefits or services through the TANF Program
A family member living with and supported by you is receiving Supplemental Security Income benefits (SSI)
The family is homeless
Children with a disability, including a severe disability Income eligibility requirements for Head Start may be waived, if your child has a current Individualized Education Plan (IEP), or a current Individual Family Service Plan (IFSP).
Required Documentation
PROOF OF INCOME

– 1040, W2, Pay stubs, Unemployment document, Statement from employer, TANF, or SSI documents.

PROOF OF AGE

– Birth certificate

PROOF OF GUARDIANSHIP

– (If applicable: Foster care letter or Child Protective Services documents)

PROOF OF RESIDENCE

– Bill or statement with your name and address. Example: CPS or SAWS.

DIVORCE DECREE/CUSTODY DOCUMENTS

– (If applicable)

PROOF OF CHILD SUPPORT

– (If applicable)

CHILD'S RECORD OF IMMUNIZATION

CHILD'S LATEST PHYSICAL EXAM